On a lovely day last spring, my husband and I attended
Kidsfest San Diego
at
Liberty Station
with our then VERY pregnant daughter, Lisa, her two children, her friend, Sharon, and Sharon's son, Aiden. It was a kid's paradise in the the most down to earth way imaginable!  Kids were making music, dancing, playing with balls, blowing bubbles, planting flowers for Mother's Day gifts, and belly-boarding.  Aiden, dressed for the occasion in a cape and swimming goggles, was convinced he had super powers thanks to his costume. He could run faster, jump higher and belly-skate more quickly!  With a red cape adorned with a blue star and the letter "A", it was obvious that Aiden was a Super Kid.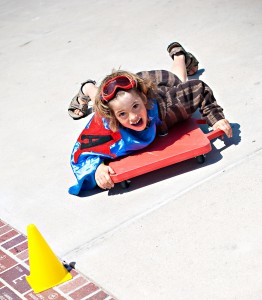 As the adults stood enjoying the kids at play, Sharon began musing about Aiden's up-and-coming 5th birthday and the idea of a super heroes themed party, complete with capes as a party favor of course. Realizing that with my sewing skills (usually reserved for quilting, stocking making and the occasional Halloween costume) I could easily make 5 or 10 capes using Aiden's cape as a template, I volunteered to make the batch of capes.
My first cape project worked like this: Sharon bought the materials and took me out to dinner  and in exchange, I produced 25 capes for the party in blue with a yellow star for the boys and hot pink with a lavender star for the girls (those were the colors available at JoAnn's!). On each cape I sewed on the first letter of the child's name, so they were even personalized. The day of the party it was like a super hero convention had descended on the La Jolla Rec Center.  The capes brought a sense of magic to the party, for the kids and parents (and grandparents) alike. I am still meeting people who say, "Oh you're Lisa's mom and you made the capes for Aiden's birthday party! They are terrific!" I was so thrilled to have made something with my hands that was inspiring wonder and imaginative play for the little guys.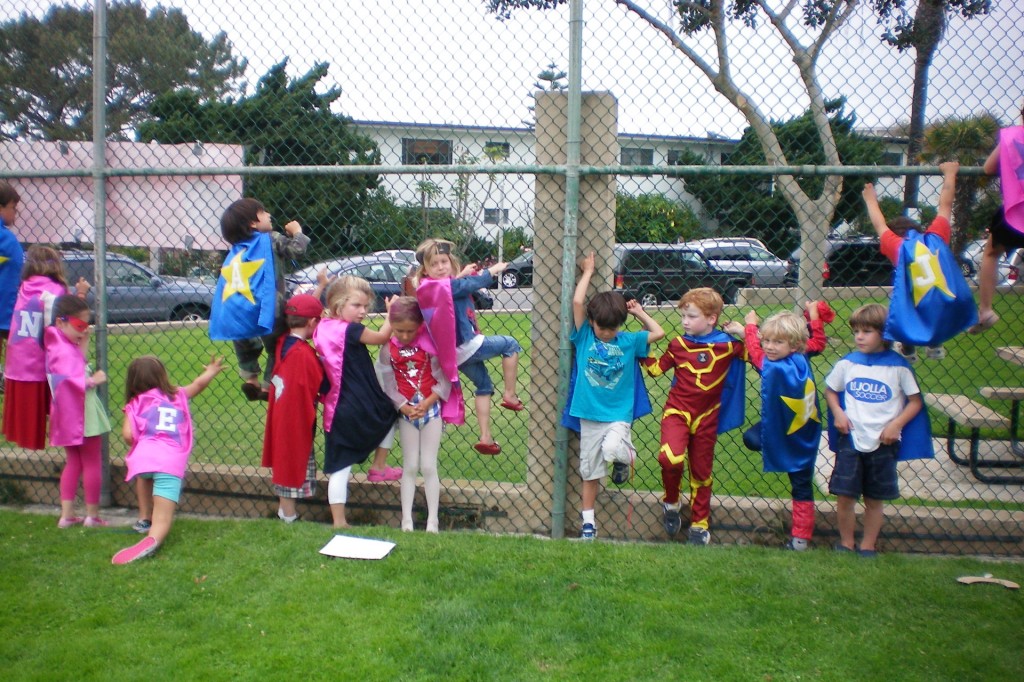 The birthday party was in late May, and by year's end I had turned my sewing room into a veritable cape factory. I churned out 60 capes as gifts and thank-yous.  Somewhere along the way, my daughter suggested that I was silly not to start selling the capes online.  With help and encouragement from my kids and husband, Kinder Capes was born, complete with a logo, Etsy site and website. I'll save the story of how we got all of that up and running for another day!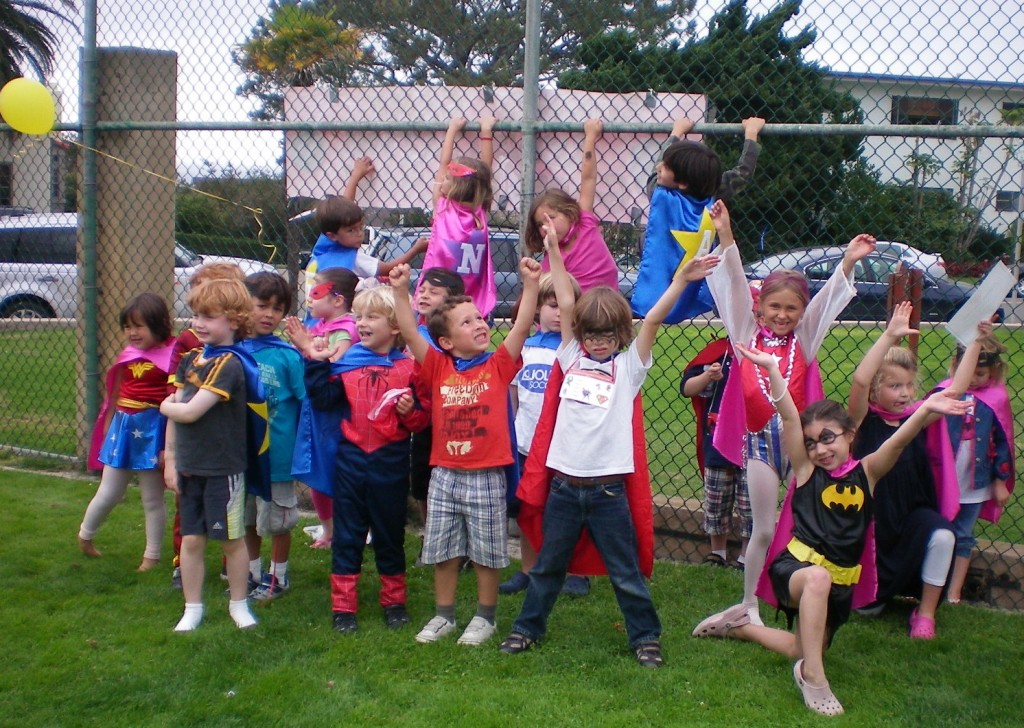 Kinder Capes

Recent Posts

Old Posts